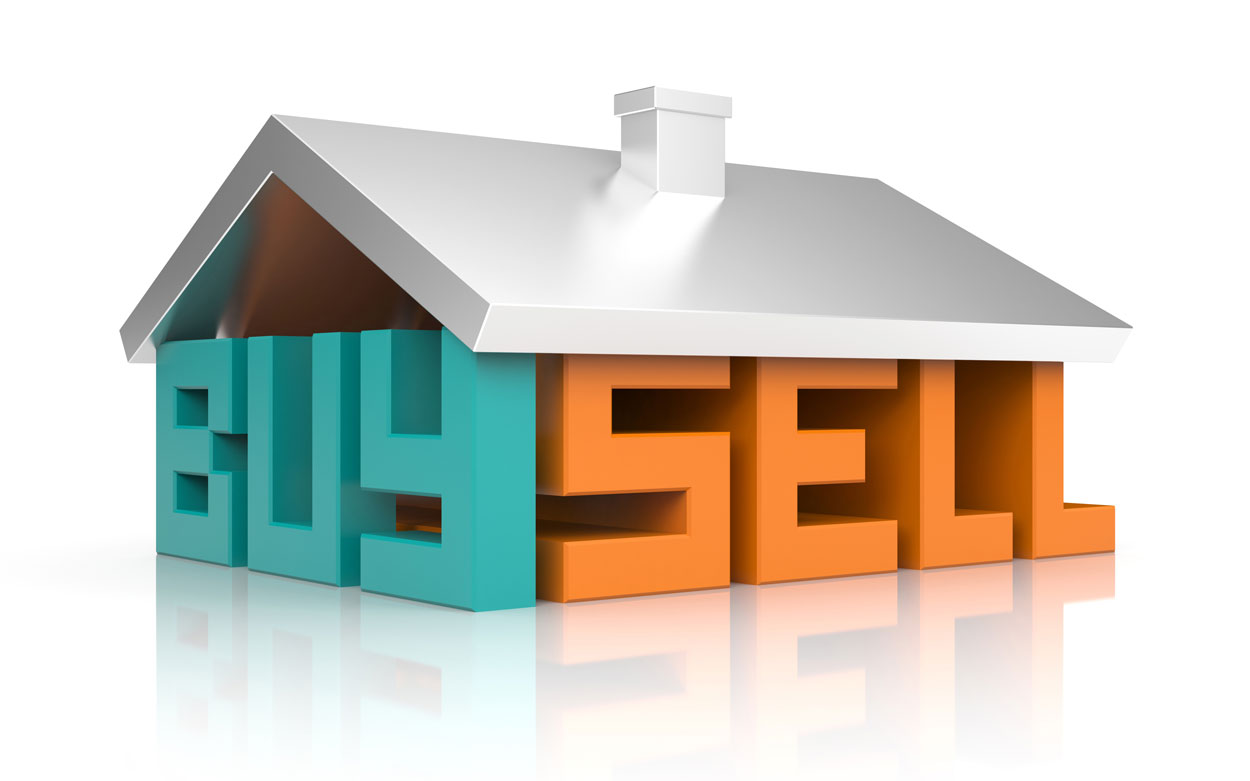 Finding the Right Realtor
Whether you're a house buyer or seller, you'll probably seek the help of a real estate agent. But how can you tell you've met the right one? There are realtors, plain real estate agents, part-time and full-time agents, and even family and friends in the business. Who's the best one to work with?
Sellers
One thing's for sure: those days of a real estate broker putting a For Sale sign in the yard, putting the property on the Multiple Listing Service, and just waiting for a buyer to come along, are gone. For sellers, that means working with a proactive, technology-bright agent. Because buyers begin with the Internet these days, pictures should be professional and the description detailed and really catchy. Very importantly, look for an agent who has a flair for social media marketing. This is where things happen nowadays, and you don't want to be not there.
Buyers
On the other hand, if you're looking for a buyer's agent, consider your prospect's track record for closing deals. Average real estate agents usually sell about four homes in a year. Say you're thinking of buying a home, and you represent one-fourth of the agent's annual …